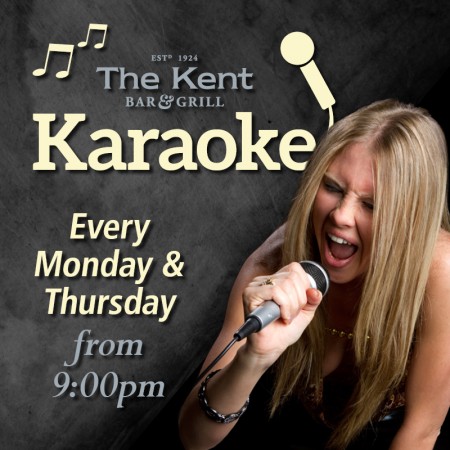 Karaoke
Mondays and Thursdays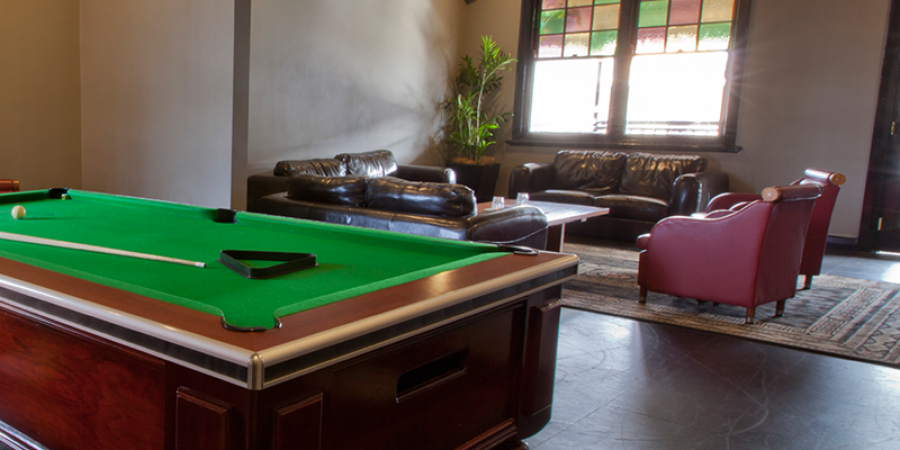 Host your next event at The Kent!
Find out more...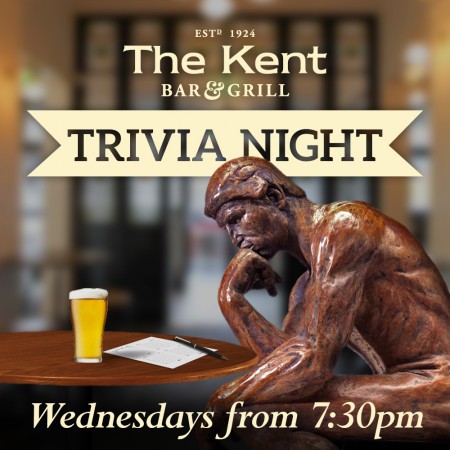 Trivia Night
Wednesdays from 7:30pm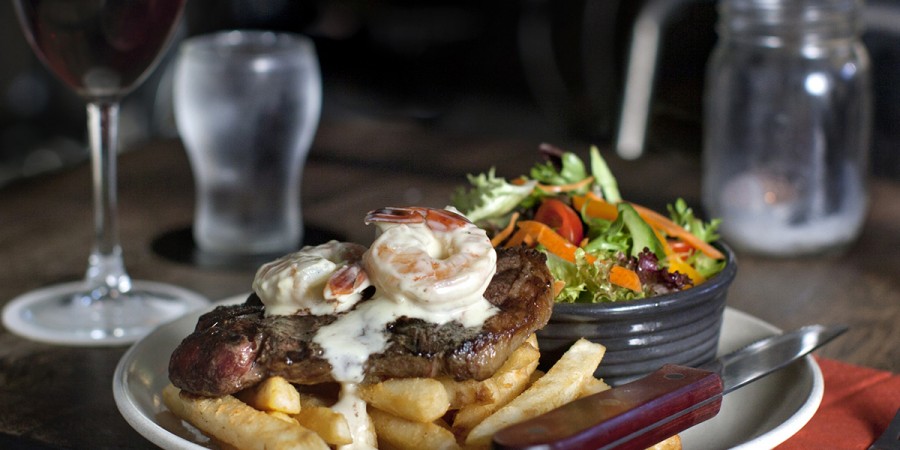 Order food all day, every day
Check out our menu...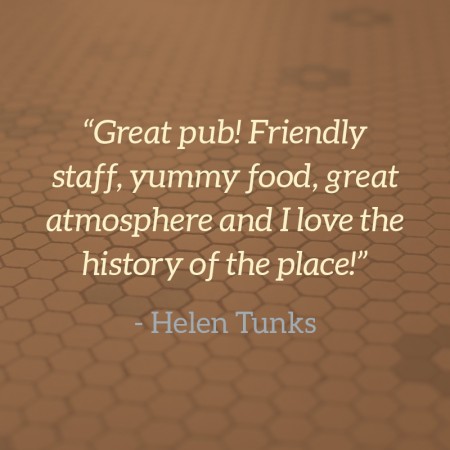 We'd love your feedback
Tell us what you think...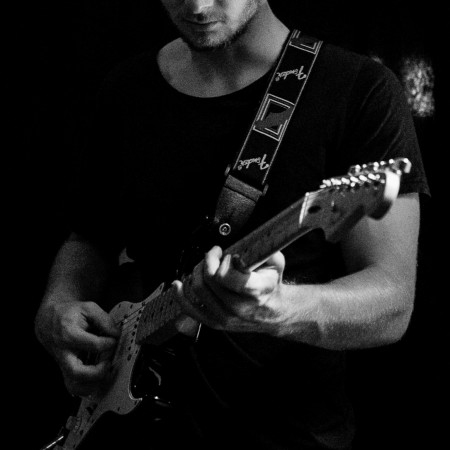 Watch, sing, dance, listen or play – every week!
See what's on…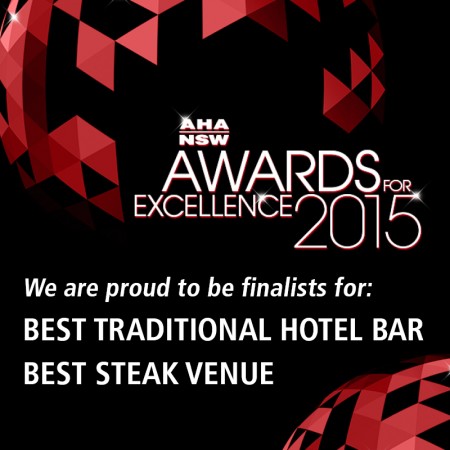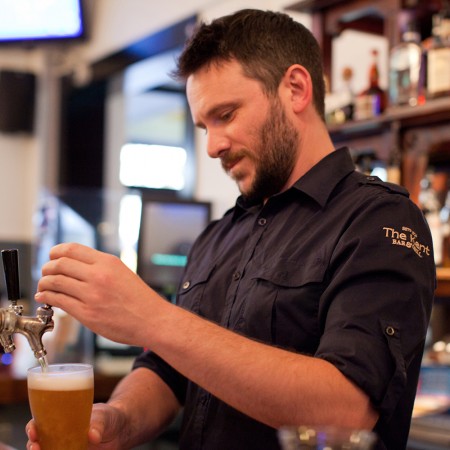 Playing host to Hamilton since 1924
Drop on by...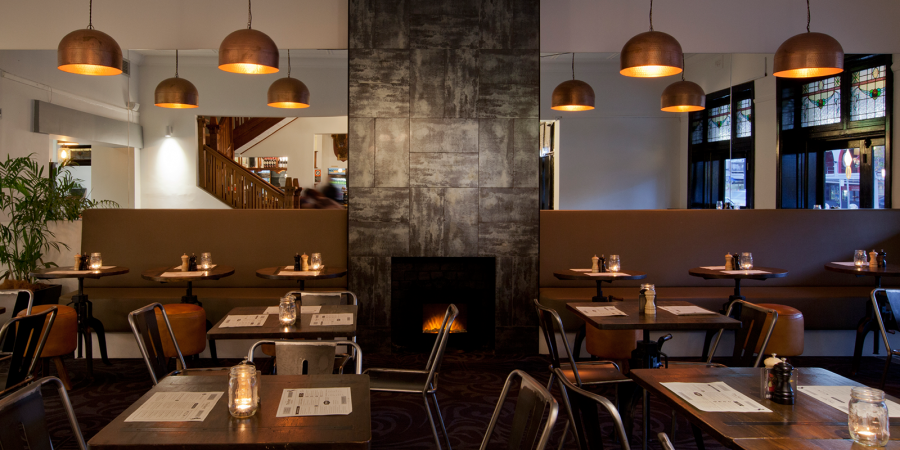 Standing strong on Beaumont Street since 1924
Learn more about us...
>>>> WHAT'S ON THIS WEEK? <<<<
MONDAY
Karaoke downstairs from 9pm
TUESDAY
Members draw 6-8pm
Poker upstairs at 7:30pm (rego at 6:15pm)
Tuesday Night Live downstairs from 9:30pm
WEDNESDAY
Trivia downstairs from 7:30pm
THURSDAY
Karaoke downstairs from 9pm
DJ upstairs from 9:30pm
FRIDAY
Members draw & raffles 6-8pm
Live music downstairs from 9:30pm
DJ upstairs from 9:30pm
SATURDAY
Live music downstairs from 9:30pm
DJ upstairs from 9:30pm
SUNDAY
Live music downstairs from 8:30pm
{ JOIN OUR EMAIL LIST }
we won't bug you, just keep you updated on our latest events and offers